Witchy Bride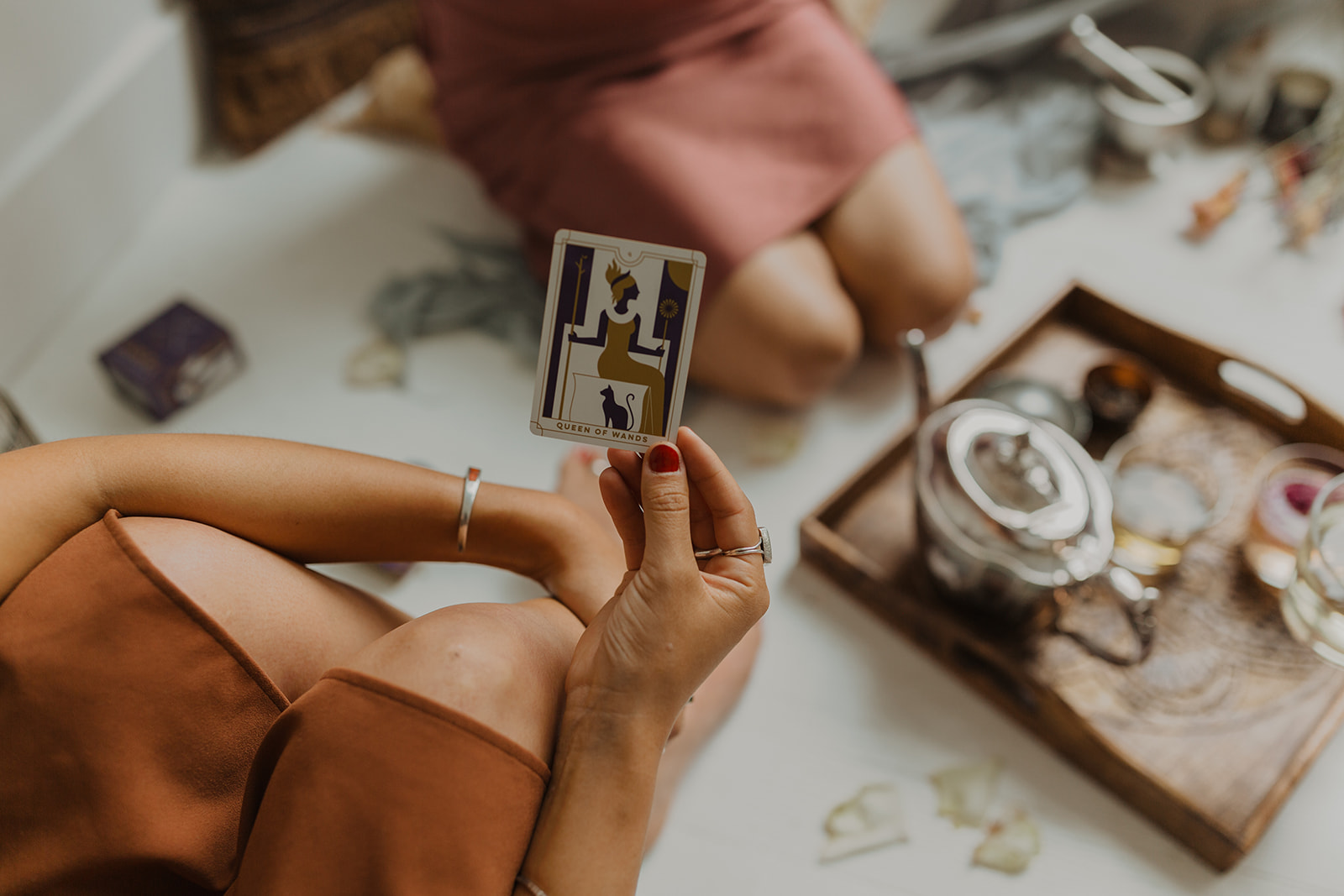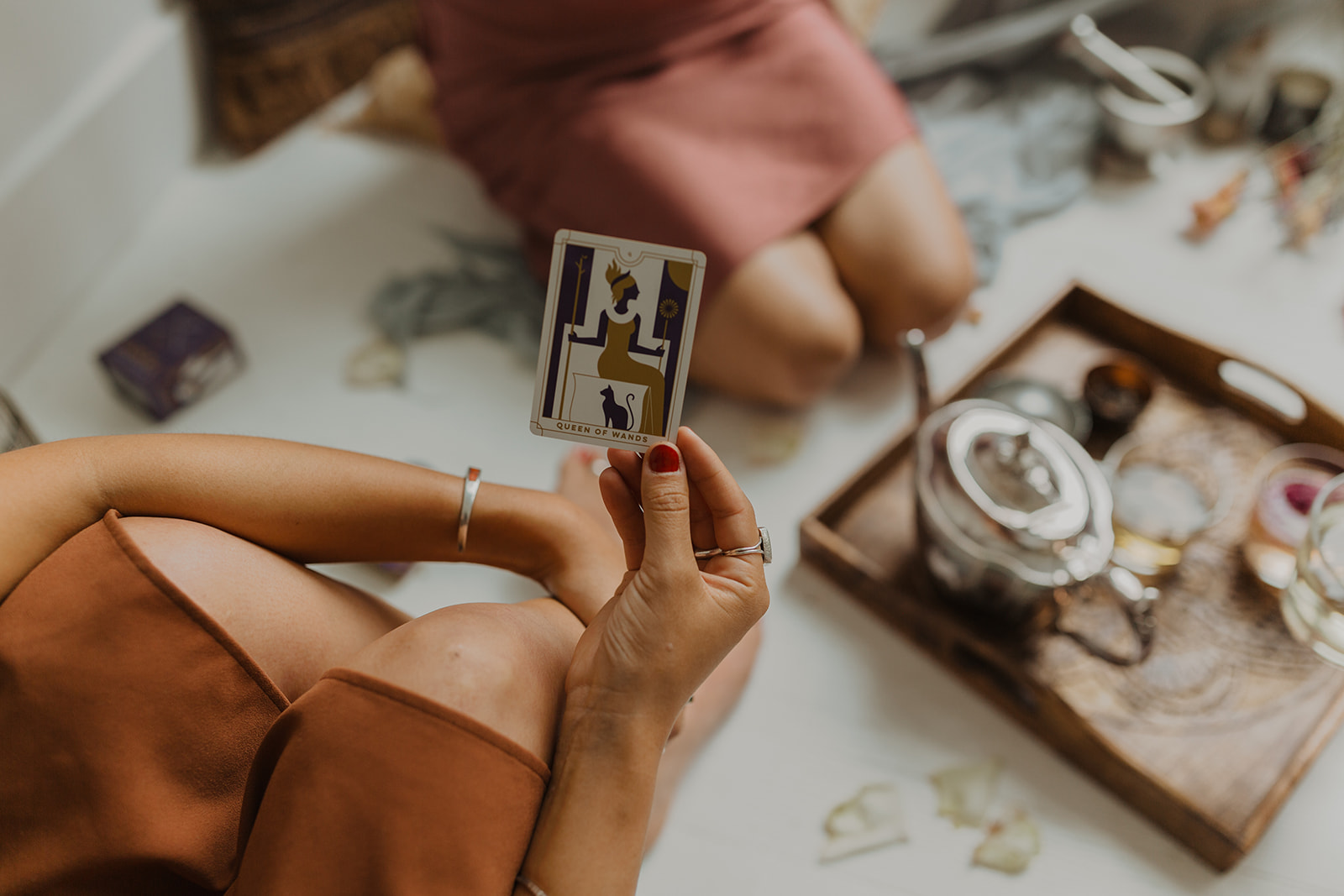 Witchy Bride
Tarot Card Reading (30min) + Reiki (60min)
We believe that weddings and engagements are transformational times in our lives that require us to transform, heal, and re-evaluate how we enter this new stage of life. This package is for the bride that is looking to explore herself in different ways, and use mystical and natural modalities of healing.
Tarot: Channel the divine wisdom of tarot cards! Tarot cards can give clarity and insight to the present moment, as well as help you work through future scenarios. They are a way to channel guidance for any situation and learn more about yourself.
Reiki: Reiki is a hands-on energetic healing technique that is extremely relaxing. You get to relax while the reiki healer does the work. There may be gentle hand placements over your body as the reiki healer scans the different chakra points in the body. This is perfect for anyone looking for physical & emotional healing.
Our tarot and reiki healers are professional, approachable and make the readings fun!
Additional Information:
+This session can be done in-person or virtually
+90 min total